Our 4 Bay fully equipped shop & in-stock parts allow for quick service!
Wayne Giles and his team at Belleville Transmission and Auto Service want your auto experience to be a positive one, so diagnostics are FREE and that's just the beginning.
When you bring your vehicle to Belleville Transmission and Auto service, a complete bumper to bumper service and repair shop of licenced technicians with combined experience of over 70 years is at your service. A 4 Bay fully equipped shop and in-stock quality parts allows for timely service or repairs. Your vehicle can be immediately evaluated and properly fixed in no time. (That's just another unexpected bonus!)
•  18 Month Warranty
•  Brakes
•  Computer Diagnostic
•  Foreign and Domestic
•  Full Service Shop
•  General Repairs
•  Safety Inspections
•  Transmission Repair
•  Tune-Ups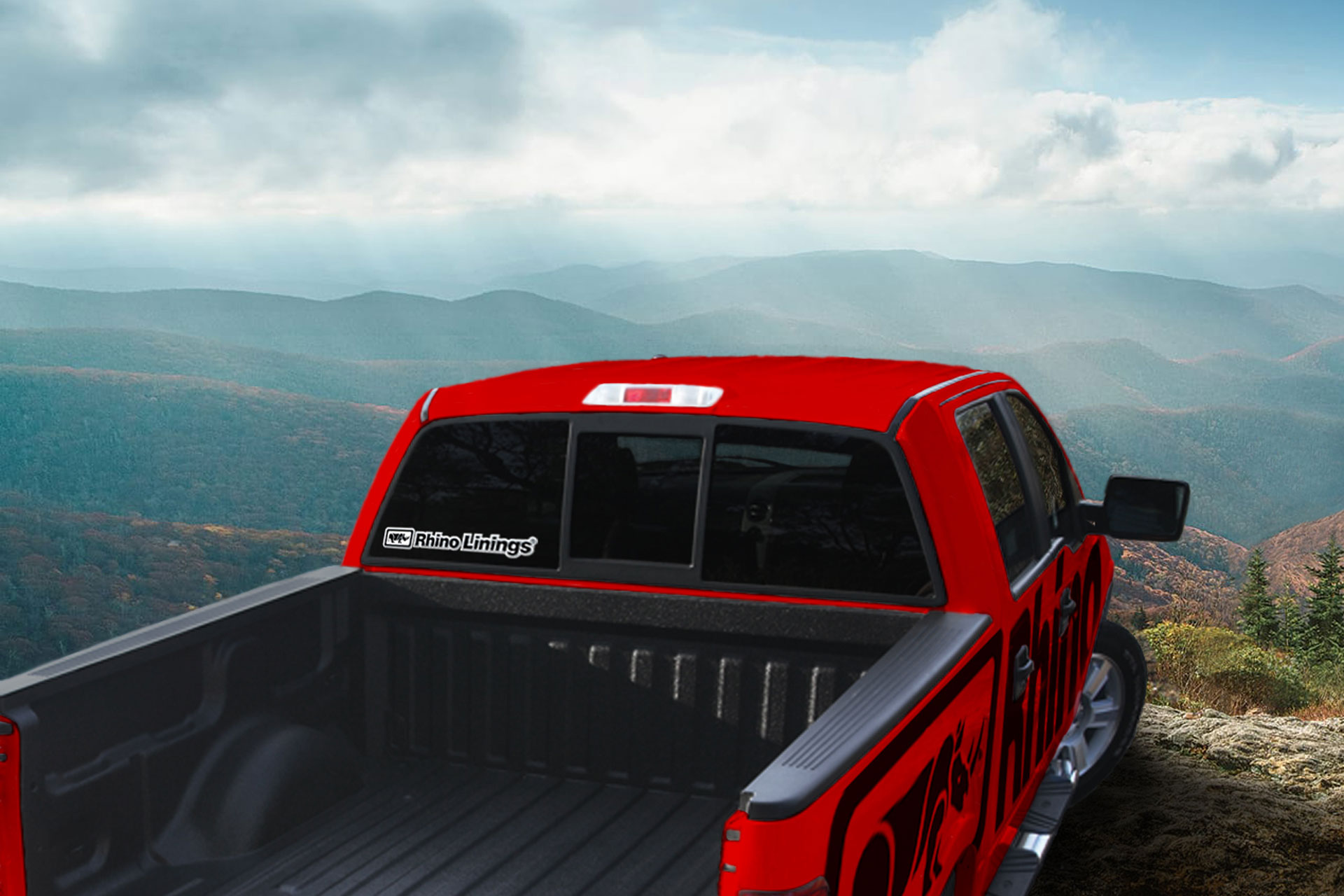 Rhino Linings
Rhino provides the broadest selection of spray on applications, including truck bed liners, marine coatings, and trailer floor coatings while providing lasting solutions for a wide range of commercial, industrial and military applications.
Rhino Linings® Truck Bed Liners Belleville ON retail locations offer spray on linersthat prevent corrosion while providing excellent abrasion, impact andchemical resistance. Rhino is dedicated to providing our customers witha permanent protective coating solution that not only looks great, butcomes with a Nationwide Limited Lifetime Warranty*. Contact your nearestRhino Linings® Truck Bed Liners Belleville retail location today.
*Warranty applies to truck bed liners only and is subject to restrictions and limitations.